E-Gift Card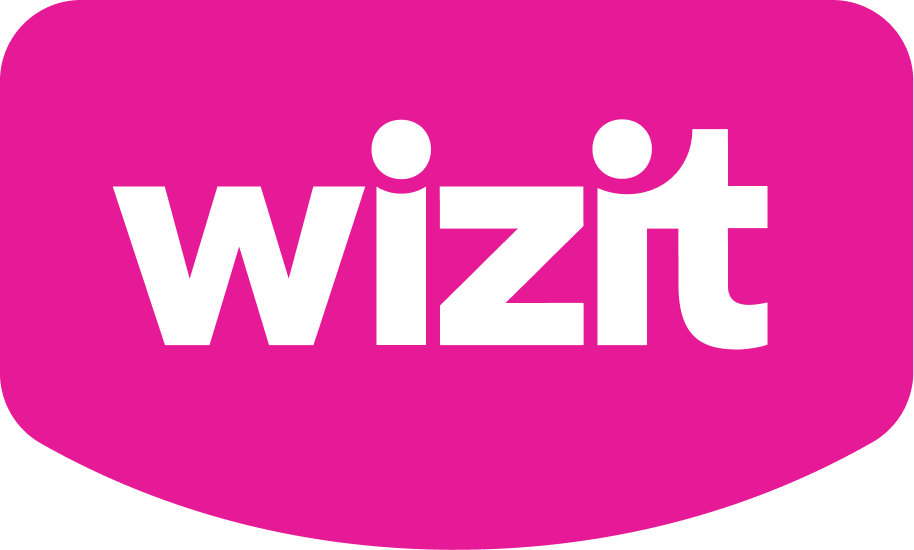 is available on purchases between $10 and $2,000 learn more
The Life Style Store E-Gift Card will be delivered to the recipient's email within 10 minutes of purchase. E-Gift Cards can be redeemed in store and online.
Use the code "Gift" at checkout to receive 10% off !
Gift cards can only be redeemed at Life Style Store showroom and online store. If the Gift Card is not redeemed in full, the balance is valid for 3 years from the date of issue. If the entire value of the gift card is not redeemed within 3 years the balance will be forfeited.
Gift Cards are not returnable or redeemable for cash. Gift Cards cannot be purchased with an existing Life Style Store Gift Card or Credit Note. Selected payment options are available for Gift Card purchases.